At EYE LOOK GOOD Skin Care & Facial Studio we are passionate about beautiful skin!
That beauty is defined as the loving touch of our treatments, the devotion to on-going training and our continual pursuit for perfection. The safety and satisfaction of each and every one of our clients is our highest priority. This is why the majority of our clients are repeat business and client referrals.
We would love the opportunity to earn your trust and allow us to treat your skin care needs and provide the best customer service in the industry.
---
About Margaret Radek-Landis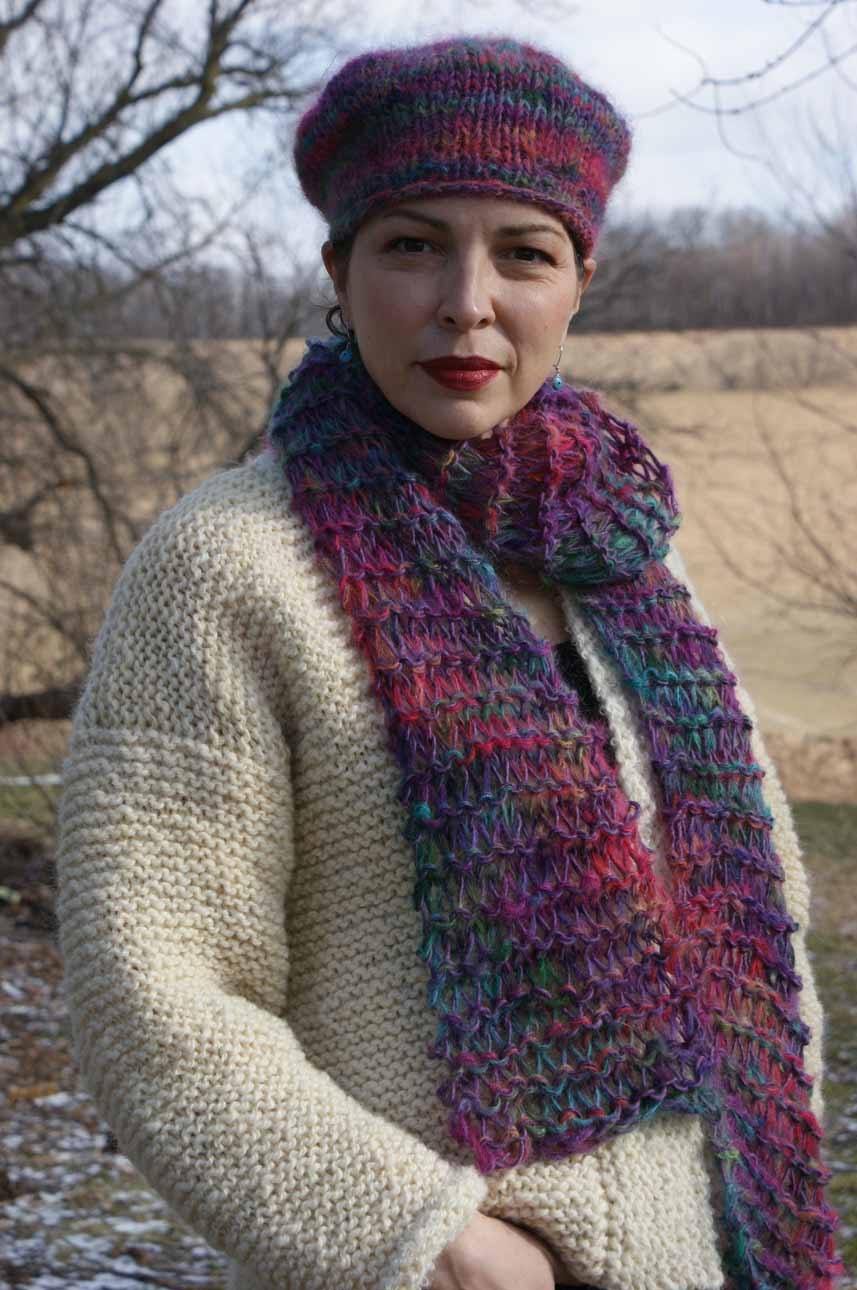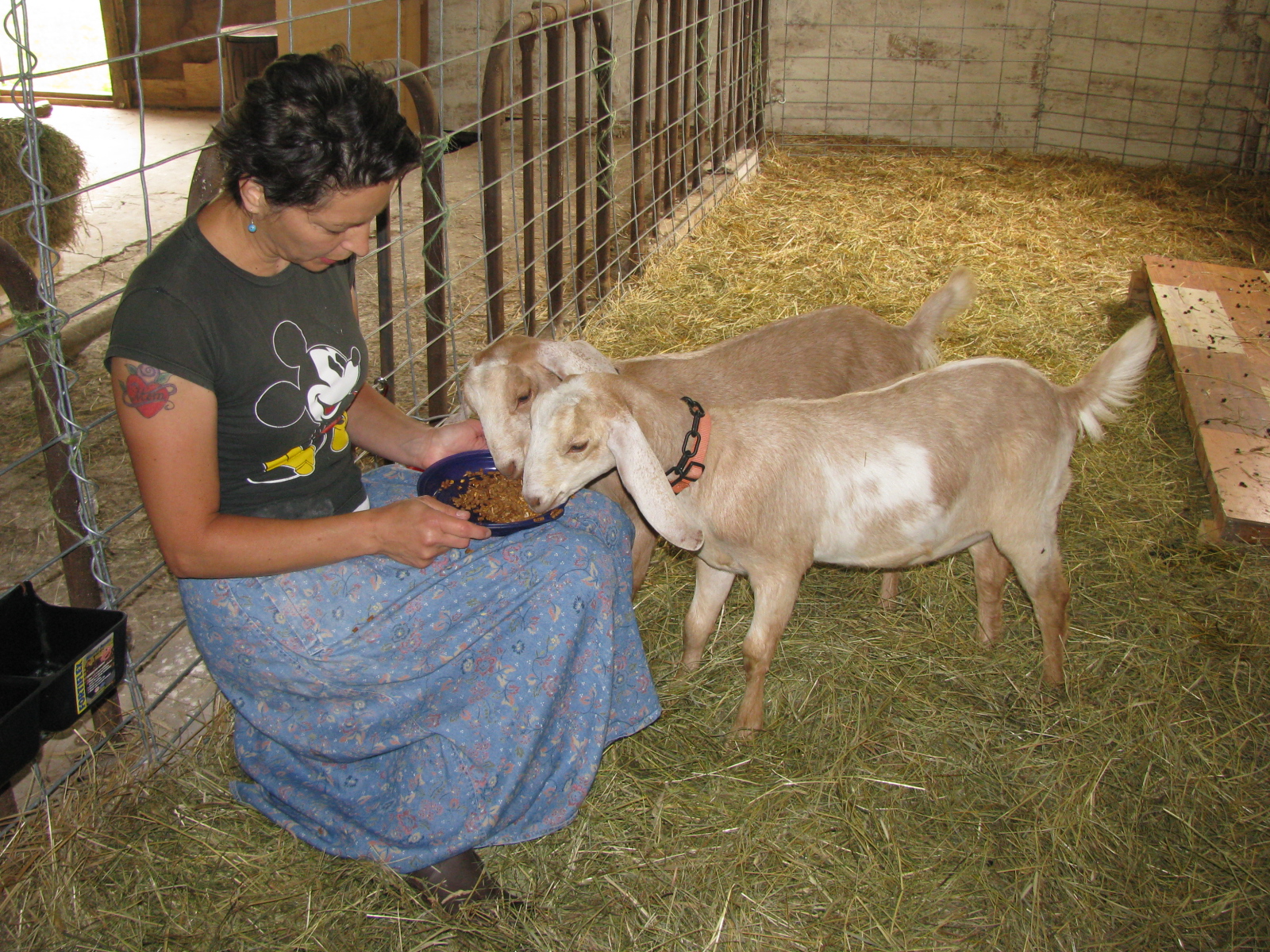 Margaret Radek-Landis is the owner of EYE LOOK GOOD Skin Care & Facial Studio. She is a licensed esthetician in PA, VA, WA and MD and proud to be one of only a few Certified Organic Estheticians in Pennsylvania. And as you can see...a lover of sweet little goats!
Education & Training
Von Lee International School of Aesthetics, America's first school devoted exclusively to licensed Aesthetics and Makeup Artistry; Valedictorian
Bellanina

®

Facelift Massage Specialist

Association of Holistic Skin Care - Certified Organic Esthetician

Kripalu Center for Yoga and Health - Garshana, Abhyanga & Netra Basti Ayurvedic Bodywork

International Congress Of Asthetics and Spa - Tibeten Reflexology, Mind and Body Ayurvedic Renewal
Philosophy
Margaret believes that true beauty comes from within and illuminates through healthy skin. Everyone deserves to have the most healthy and beautiful skin possible. To achieve this it is important to develop a healthy lifestyle, positive thinking and respect and love for oneself and others. This is the very first step toward that goal. Aesthetic skin care merely assists the skin to reveal its own natural beauty and keep it glowing.
"...I do what I do because I love to see dull or angry skin transform right before my eyes while I am working on my clients. It is such a joy to see a clients skin start to illuminate and glow, especially after facial massages."
"...It is so interesting to me that the skin actually wants to be healed and wants to be beautiful. Sometimes our skin gets tired and run down and needs loving care. Some "good old know how" and of course, a great exfoliation helps it get back on track."
"...one of the greatest rewards of my work is to watch my client look at herself in the mirror after a facial. She will look at herself this way and that way and then begin to smile in pleasant disbelief ... big hugs aren't long after that."
Margaret Radek-Landis