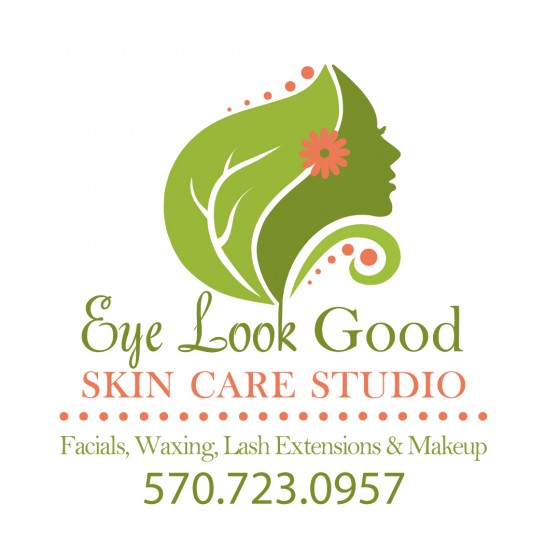 Welcome and thank you for visiting!
EYE LOOK GOOD Skin Care & Thai Bodywork Studio offers advanced holistic facials, make-up artistry and the ancient art of Thai Bodywork and Thai Reflexology. When it comes to health and beautiful skin, we mean business.
What sets our facials apart?
Technology and Training - EYE LOOK GOOD offers Ultrasonic Cleansing, Galvanic Iontophoresis, Ultrasound, Diamond Tip Microdermabrasion, and LED Therapy just to name a few. We continually receive education in all of the latest therapies and technology so that we can provide our clients with excellent, visible results!
We are also very proud to be one of only a few skin care studios in Pennsylvania not only trained but certified in Organic Ascetics and Bellanina® Facelift Massage Techniques.
Holistic Facials
At EYE LOOK GOOD the highest quality, purest organic products are used in our organic facials. We use Elina Organics when providing holistic skin care services. Elina Organics are free from harmful preservatives, artificial solvents, dyes, perfumes and other unwanted toxins. They are liposome encapsulated and bioenergized for optimal transdermal delivery deep into the skin. The formulations change seasonally for optimum effectiveness. Once you experience the beautifying effects of Elina Organics skin care products you will not want to use anything else on your skin.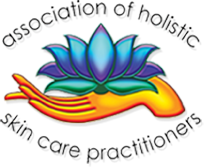 Advanced Skin Care
For those clients who wish to address stubborn skin care concerns such as photo damage, fine lines and wrinkles or chronic acne, rosacea more aggressively we offer a full range of natural and chemical resurfacers and peels with GloTherapuetic Professional Skin Care.
Explore our site for more details on these and other services at EYE LOOK GOOD Skin Care Studio!